The beauty and benefits of social media for business continues to unfold in different ways, far from the regular. This is evident in the Nigerian social media community.
The social media in Nigeria was fun over the weekend and that was simply an evidence that the smartest thing you can do for your business is to bring it online and live there with it. It is not enough to be online, you also need to be active. Get involved with social conversions and engage with your online audience.
Indomie Nigeria launched a new product called "Relish" and the innovative idea was born through timely engagement with the online audience. Toke Makinwa, a Nigerian… started a conversation hash-tagged "#thecompleteone via twitter, Don Jazzy, a popular Nigerian producer and CEO of the Mavins record label replied the tweet and mentioned indomie. Indomie quickly responded with a savage response and Don Jazzy initiated a challenge with a deadline. In no time the conversation began to trend, and guess what? A new product was birthed within few days and the whole social media went crazy about it. Now that is the power of staying online.
The benefit of staying active on Social Media
Bill Gate once said "if your business is not online, it would soon be out of business", same with every brand that wants to stay relevant. The benefits of staying active on social media is enormous, here is a few.
Innovative Idea generation
Online community engagement
Brand awareness
Conversion and Sales
Reputation Management and Customer service
Innovative Idea: As the case of Indomie, brilliant ideas can be generated from social media engagement. It could be a suggestion from your online customer, a complaint from an experience or a response from someone unknown. The key to making most of your social media activities is to be open.

Online Community Engagement: Another benefit is the opportunity to interact directly with your product users, people whom you would naturally not be able to reach without the help of the Internet. Such people possess powerful information that can help you improve in the delivery of your brand promises.
Read also:

Brand Awareness: Staying active on social media also help inform the Internet users that are still in business. No one will know you still exist if they don't get to see or hear from you often, this is why strong brands like MTN and Airtel continues to advertise through every means. They need to expose your to their product every now and then so that when you have a need for the products in the category of what they offer, you can easily remember them and buy from them. Remember the primacy and recency effect in psychology.

Conversion and Sales: The goal of every business is to increase sales and revenue after every brand and marketing efforts. Social media presence can help you achieve that the the most subtle way. The moment your products gets attention, you can always see the result immediately. After indomie launched their new product, all they needed to do was ship it to the celebrities who had mentioned and started the hashtag challenge. The moment the celebrities associated with the brand, millions of people began to request request and make active purchase. All that was achieved with no adverts on radio, bill board, TV or social media paid adverts.
Reputation Managment and Customer Service: Staying active on social media can help you stay abreast about the happenings around your brand. You can easily track every mentions, comments, messages and notifications. This will not only makes your appear more customer centric, it also gives you the ability to answer questions regarding your product offering and as well resolve problems encountered.
How to reap the benefits of Social Media
Being online is not about having every social media account, but about positioning. To enjoy the benefits of staying active on socila medi, here are things to do.
Employ the use of social media tools: You need to make use of some social media management tools to help you stay involved. Such tools include hootsuit, buffer, etc.
Content Marketing: Post enticing contents that can elicit interest and encourage conversation without trying to sell initially
Have a stanby social media team: Your customers today live online and you need an apartment near them. A standby social media team would help you respond timely to complaints, inquiries, and mentions about your products or brand.
Dont't ignore: This is an important rule of online community engagement. Do not ignore or overlook the slightest activities about you online. However the case may be, ensure your respond to every comments and mentions, even if it is just a like. And if it is a complaint, respond appropriately. Remember to always address and then take offline every negative comment about your brand.
Don't be too serious: Remember it is a social network, you should be able to flow along like an individual. This would enable your customers to personify your brand and would feel free to engage with you. Don't be afraid to be funny, blunt or savagery but remember not to get carried away.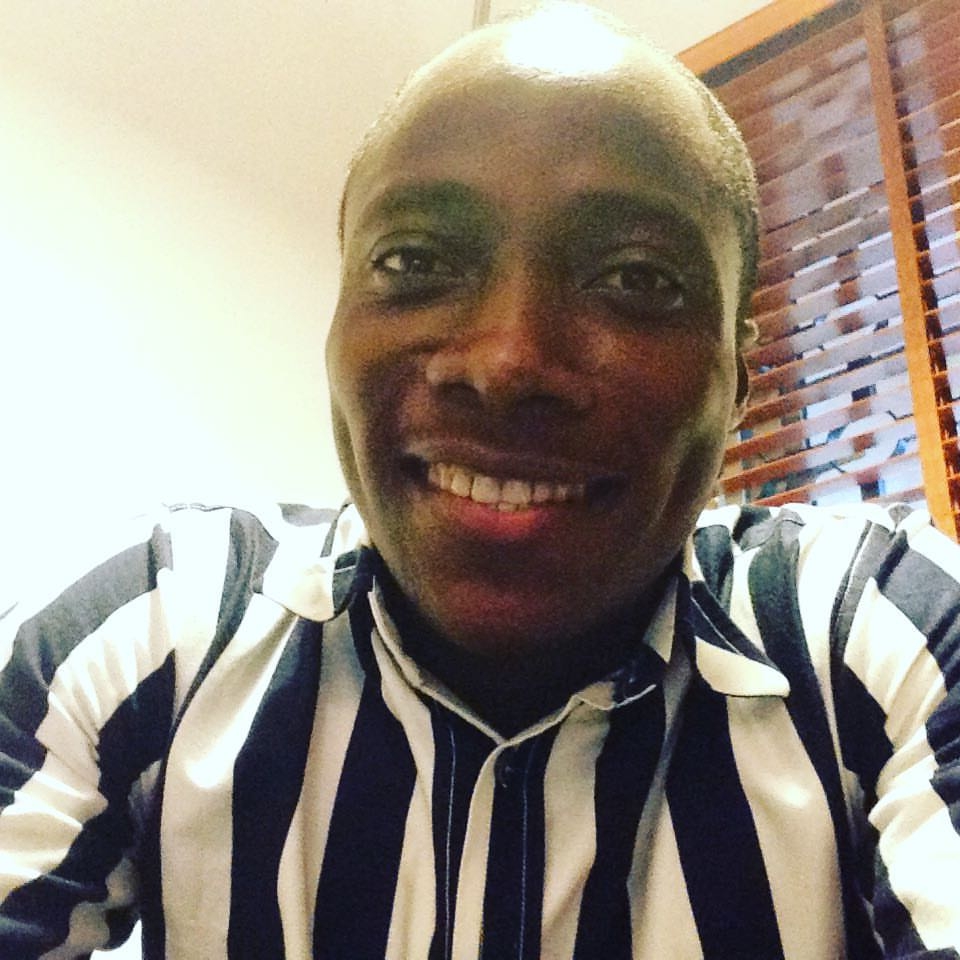 Michael owatunde
social media, seo and content specialist
Michael Owatunde is a Social Media, SEO and Content Development expert with over 5 years experience in social media management, sales, business develpment, customer experience management, sales, relationship management, and digital marketing