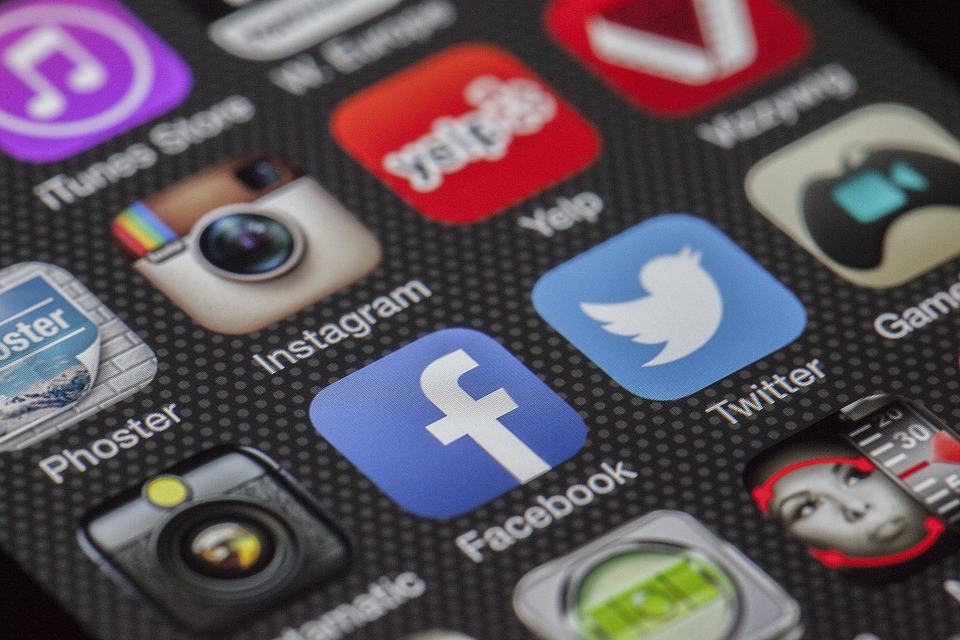 GROWING YOUR SOCIAL MEDIA ACCOUNTS AND INCREASE COMMUNITY ENGAGEMENT IN 2019 – INSTAGRAM
To double your social media community in 2019 would be as easy eating banana if you follow the few steps i'm going to show you. The focus this month would be on Instagram. I'll break it down into dos and don'ts, starting with the dont's.
If you are average social media person, I believe you would know Instagram is a photo and video-sharing social networking service owned by Facebook, which allows users to share photos and videos, add captions, edit filters, engage with others, explore, and so on. Before i go on, let me quickly talk about the don'ts of Instagram.
DON'Ts OF INSTAGRAM
Dont's use like-for-like exchanger or following exchange apps, don't buy followers either. The reason is not far-fetched. Although these efforts may grow your following, but the followers you get from it are not going to engage actively with your contents. They are simply going to be ghost followers (people who follow your account but don't interact or engage with your contents).
Yes, it may look nice having a huge number of followers on your account, they are not going to be real people and they won't engage with your contents, which make the number pretty much useless.But if all you are looking for is a huge number of followers and you don't care about engagement, please ignore this tips.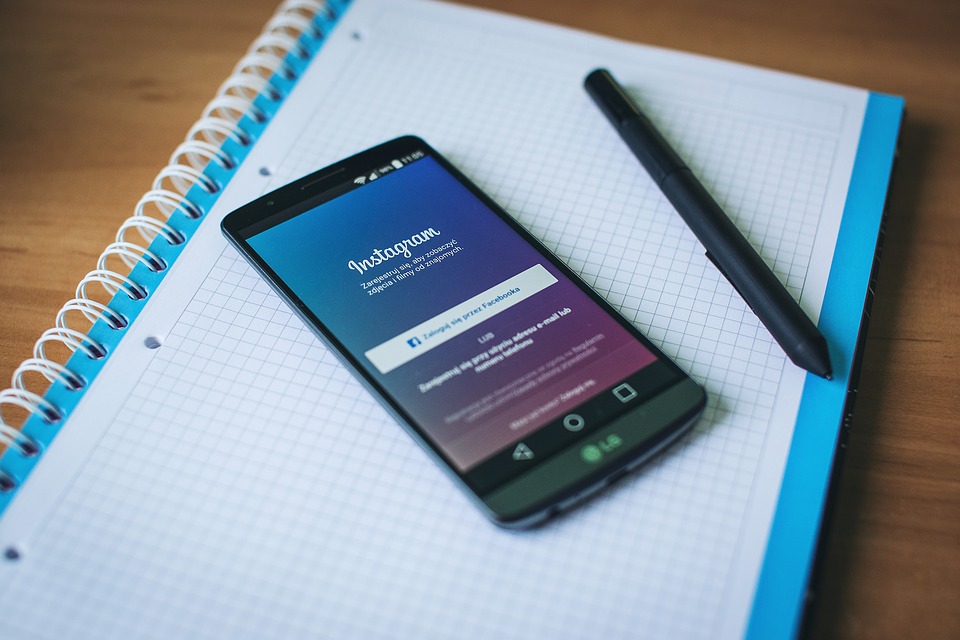 TIPS TO GROW YOUR INSTAGRAM AND OTHER SOCIAL MEDIA ACCOUNTS IN 2019
It's no longer news that it's a new year, celebrations are fading out gradually and people are getting serious with business.
So let's get started.
Hash Tag secrets: You may have heard this a thousand times, please hear it the 1001th time, always hashag your images, this is because hashtag images always perform better than images without hashtags. Studies have shown that images with 11 or more hashtags perform the best.
You can us up to 30 hashtags on a post on Instagram, i will advise you use all of it. It's like having 30 chances to enter a lucky draw to win 1billion naira, you say no or just use 15 of those chances? I guess you would use alll the chances to win as much as you can, right? So use the hash tags to your advantage.
Please note this, the hastags you want to be using should have about 500,000 or less posts on them. The reason for this is because your images can get drowned out by the thousand of new posts that is being posted every minute.So try to find a tag that is popular, but not oversaturated so that your image can still have a chance of getting noticed.
To find hashtags, you can either look for and tag feature accounts that will feature your image. Most of them usually have a specific hashtag that they tag their images with. Alternatively, you may search for the word hashtag on your mobile application, there you can find hashtag apps that can help produce or generate hashtags for your contents. You should be careful at this point, you don't want to post your hashtag alongside the caption section of your image, it would look messy that way. What you should rather do is post your photo and then paste your hashtag in the first comment of the image.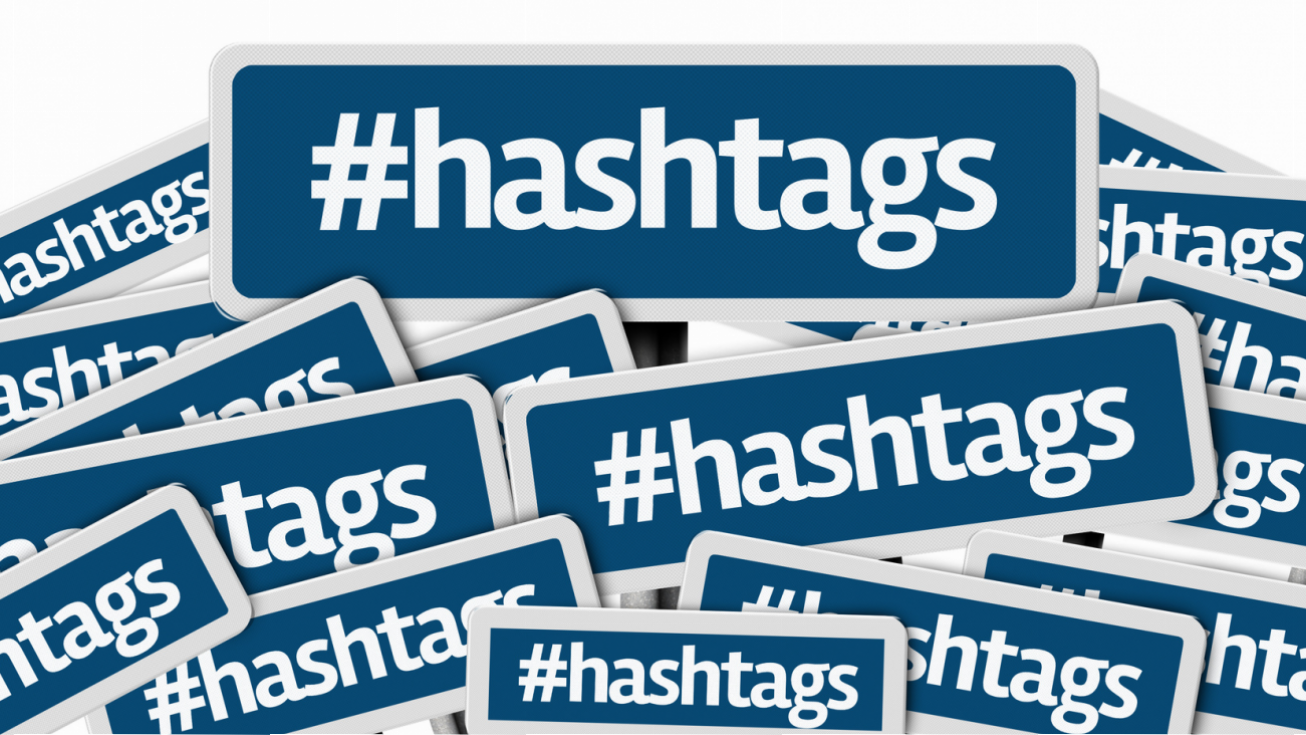 Once you have posted a photo, you need to try and get as much engagement as possible and as quickly as possible. I'll suggest within the first hour of posting. The reason for this is because instagram algorithm have to determine whether this content is worth sharing or not, depending on how much engagement it has.The more engagement it has, the more chances it has of reaching the top nine in hashtags. What that means is that, with every hashtag, there are nine posts at the top of the hashtag when you search for it, that are the most popular within the tag, during a specific time period and if you can get into one of those top positions your post is going to be seen by a lot more people.
Another great way to get more engagement is to geotag your posts with the correct location. So if you are posting from ICM (Ikeja City Mall), make sure you tag it well and it will get shown to people within the particular location and you would gain higher chance of these people liking, engagin gna d even following you in the end.

The next is to be active and engage with and within the community. When you engaging and interacting with other people's posts, post comments beyond just "nice pic" or "great post" because these sounds like bots; they sound robotic and don't sound real or genuine. I personally won't want to respond to such comments, so there's no reason leaving comments like that because you are not calling to action or calling for engagement. So I encourage you to post comments that are actually engaging. Ask a question or maybe even start a dialogue, talk to people like you know they are real people because they are actually.

Next is Feed aesthetics. With instagram, the more consistent your feed looks and the more you post, the bigger you get. This is one thing i personally struggle with alot, so i completely understand if you do too. I suggest posting contents that are only within a specific niche or theme. For example with my account, you expect to see post regarding content and brand related posts. This is what makes people come back time and time again to see content inspiration. Whereas if i have a travel account, I would post images of travel and landscapes and things like that, but because my account is not withing that niche, i choose not to post such contents, even though like them and could take or create such content, sharing them on my feed just does not fit the aesthetic.
The next is image shape. You don't want to be posting all kind of weired shapes in your feed which can make your feed look messy when you visit it because people who come to your account and choose whether they follow you or not don't just look at just one image on your feed and decide t follow you or not, they look at the your page as a whole. So if your feed is messy and with different shapes and size, thet most likely will not hit the follow button. Please not that potrait images receive more engagement on instagram.
Cross Promotion or Cross Pollination: this refers growing your profile using other related existing platforms. This requires funneling traffic or sending platforms from your other platfors one to the other by merging your different audiences to spread across platforms.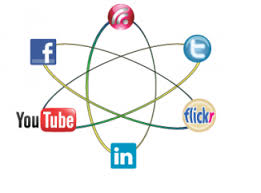 Next is following people in your niche. After deciding on the niche to focus, then do follow people only within that niche. I know this is difficult yes, you might want to follow family and friends. But this is what i suggest, if you want to grow your social media profile, then you should only follow accounts withing your niche.
The reason for this is because you would get lumped with those within your specific niche, so if you are liking and interacting with accounts that are similar to yours, Instagram will will suggest you to those people's followers or when a new person visits their accounts and clicks follow, you may pop-up as a suggested user. If you still want to interract with your friends and family, i suggest you create a separate account (private or public) but your main business account, use it just for your business niche and i can assure you it would help you grow.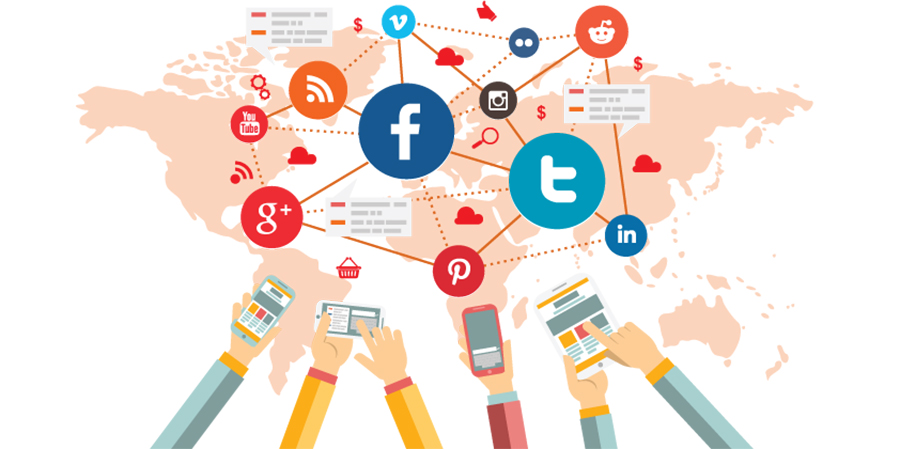 Next is to nurture your community. Interact with followers you already have, that are already following you, those are the people that you should be most grateful for. So interact with them, talk to them, ask them questions. When someone comments on your posts, comment back or reply to the, talk to them, it helps with engagement.
For example, if you post a photo and within the first ten minutes you get ten comments and you reply to each of them, that will give you a total of 20 comments and instagram will see that as a more popular post than if you only had ten, same applies to Facebook. And overtime you will start developing relationships with your followers. And more importantly, don't forget to incentivize your community as well, maybe give away some free stuff or or give them a reason to engage with you, it could even be as simple as DMing every person that comments on your post or even do a mini contest.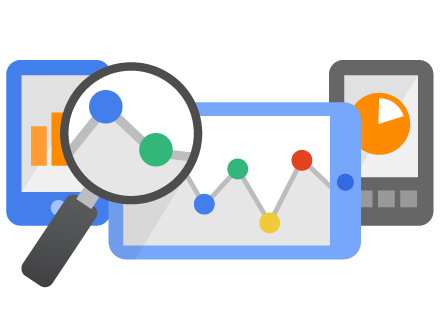 Finally use the insights and analytics and find the best time to make your posts. This can make or break your post as well, depending on which time of the day you make your posts. Try and get engagements on your posts as soon as you can, by doing that you can use the insights to find the best time to post. If you dont't have a pro or business you can use third-party apps.